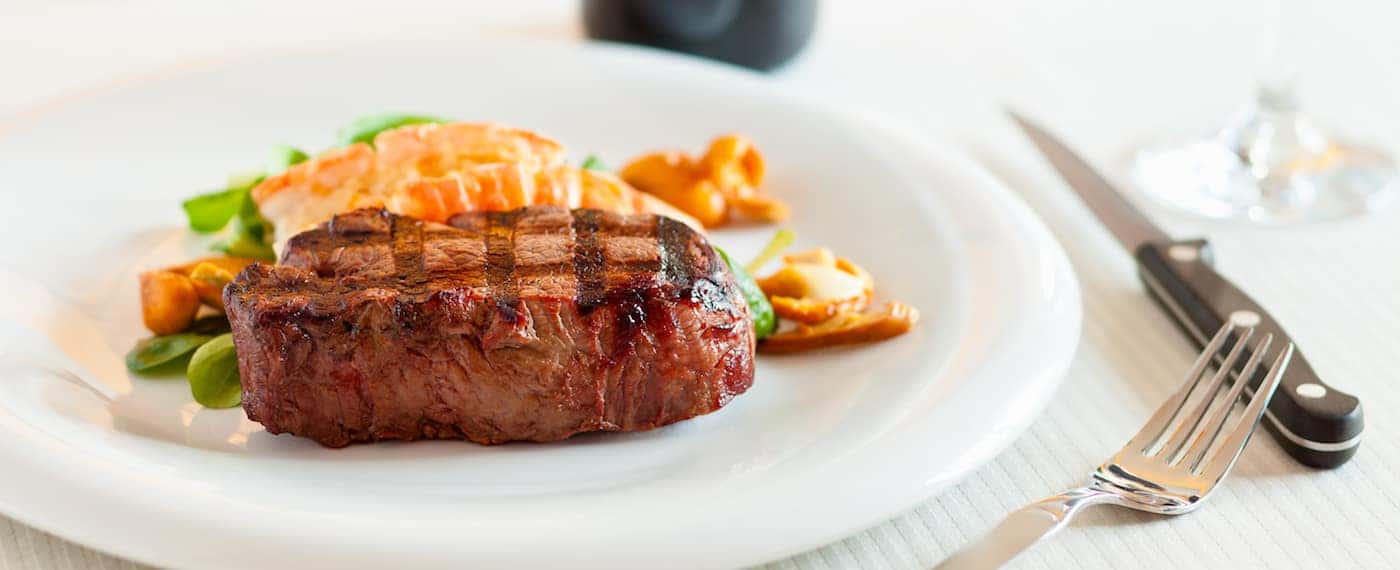 If you're in the Carmel-area looking for a new or used vehicle or need routine service, be sure to check out one of the best restaurants in Carmel, Indiana. O'Brien Toyota has compiled a list of the must-try Carmel, Indiana restaurants.
Jamaican Reggae Grill
Are you in the mood to try something new and different? Enjoy delicious – and real – jerk chicken, pork, and patties at this authentic and casual Jamaican restaurant that offers relaxing, outdoor seating while you enjoy menu items like beef stew, curried chicken, brown stew chicken, jerk pork, jerk sandwich, and more.
Address: 622 S Rangeline Rd, Carmel, IN 46032
Divvy
If you have a birthday to celebrate, a major milestone, anniversary, or just want a nice date night out, the locally owned Divvy features eclectic share plates with delicious wine and an assortment of craft beers. They offer smaller plates because they enjoyed the concept of several smaller courses so guests can sample more variety in one meal. Menu items include an assortment of appetizers, chef featured tour boards, and – the fan-favorite – build your own board where guests can choose four to six of the items listed.
Address: 71 City Center Dr, Carmel, IN 46032
Charleston's Restaurant
For the best restaurants in Carmel that offer steak, the place to visit is Charleston's Restaurant. This sizzling steakhouse services American dishes, gluten-free items, and delicious wine in a casual atmosphere with cozy booth seating. After a long day at work, enjoy your favorite steak dish, side item, and choice of beverage with friends and loved ones.
Address: 14636 Greyhound Plaza, Carmel, IN 46032
Bub's Cafe
If you're looking for the best restaurants in Carmel, Indiana for breakfast with the family, look no further than at Bub's Cafe. This well-known restaurant is the go-to breakfast stop that offers colorful seats, the leaning tower of fluffy pancakes, and handmade donut holes.
Address: 220 2nd St SW, Carmel, IN 46032
Ristorante Roma
No best Carmel, Indiana restaurants list can be complete without the mention of Italian restaurants. Ristorante Roma offers handmade pasta and locally sourced Italian entrees at this intimate, fine-dining restaurant. If you're looking for a great date-night location with delicious food, this is the place to eat at.
Address: 620 S Rangeline Rd, Carmel, IN 46032
Visit O'Brien Toyota Today!
At O'Brien Toyota, we're proud to be your go-to guide to the Carmel area. Whether you're looking for automotive service information, car buying tips, or want to know where to find the best wings and ice cream, as well as where to see live theatre in Indianapolis, do not hesitate to contact us. Give us a call today!