Find Hotels in Downtown Indianapolis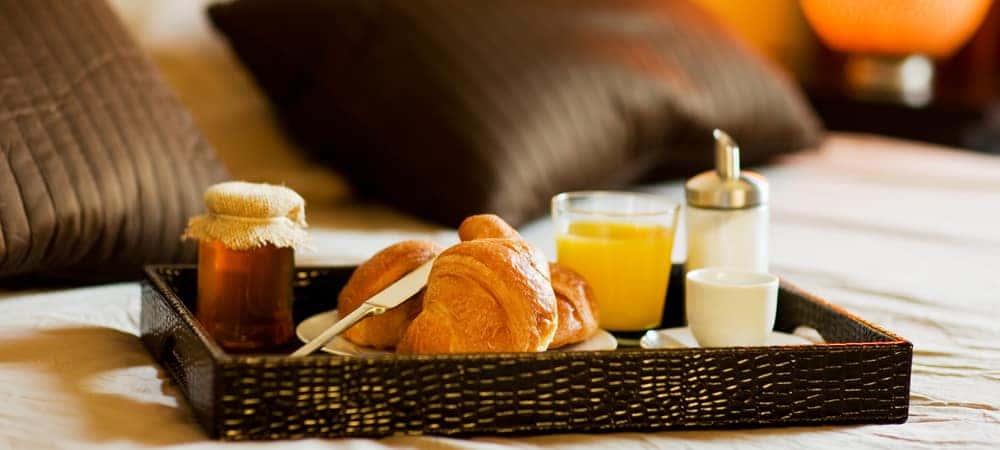 Are you looking for a place for relatives to stay or to slip away for a quick staycation? Our list of Indianapolis hotels fit a variety of locations, needs, and budgets. Check out our top picks for hotels in downtown and outer Indianapolis and book your stay today!
Hotels in Downtown Indianapolis
Outer Indianapolis Hotels
Enjoy Your Indianapolis Stay With O'Brien Toyota
Now that you have found your Indianapolis hotel, stay entertained with our lists of the best hot wings, the best date nights, the best parks, and the best things to do on a day off. You will find adventures for the whole family waiting for you. Have additional questions about your downtown Indianapolis stay? Contact the team at O'Brien Toyota and we will be happy to help!
More Around Indianapolis
Are you looking for a place for relatives to stay or to slip away for a quick staycation? Our list of Indianapolis hotels fit a variety of locations, needs, and budgets. Check out our top picks for hotels in downtown and outer Indianapolis and book your stay today! Contact Us Hotels in Downtown Indianapolis Hilton…

Indianapolis is well known as a Mecca for car experts, history buffs, and wing lovers, but it's also a hotspot for art, culture, and family-friendly activities. O'Brien Toyota is here with some of our favorite things to do around Indianapolis. Best Wings in Indianapolis Indianapolis Zoo Who doesn't get excited at the idea of spending a…